Supplying Specialised Welding Consumables, Thermal Spray & Hardfacing Consumables & AbrasaPlate® Chrome Carbide Wear Plate
Alloys International would like to take this opportunity to give you an update on our operating situation with regards to the COVID-19 epidemic.
Our primary concern is the health and safety of all staff, customers, suppliers and their families. In constantly changing conditions, we continue to strive to meet our customers' needs and delivery timeframes, in a safe and controlled manner. We are continually monitoring the advice of the State and Federal Governments, and the WHO.
Currently we are operating at full capacity. Our Melbourne, Perth and Mackay warehouses are available to dispatch stock as usual. Where possible, admin staff are working from home. All travel has been suspended unless absolutely required. Our sales engineers are available for local site visits, or consultation remotely. Our Queensland Sales Engineer Rob Cotter will be undergoing 14 days of isolation after returning from New Zealand, and available only by phone until the 3rd of April.
Our supply chains are currently uninterrupted, with all key products available as normal. Please be aware that due to the dramatic decrease in the Australian Dollar this year (~15% since January), we will have no choice but to pass along price rises on incoming goods. Please contact your sales representative with any questions.
Please Note: Our warehouses are operating on a reduced contact basis. There will be no admission without appointment, as we encourage people to contact us by phone where possible. Stock pickups will be possible whilst maintaining the 1.5m spacing recommended by the WHO.
We will keep you informed as the situation develops. Until then, please keep yourselves and your families and friends healthy and safe.
Phil Bond
Managing Director
Any Questions? Send us a Message




Featured Products
Welding Consumables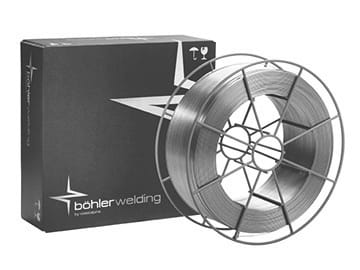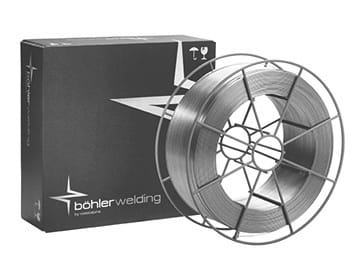 AI-1746
600 HB general purpose hardfacing MIG wire, with tungsten for superior wear resistance. Excellent for welding out of position.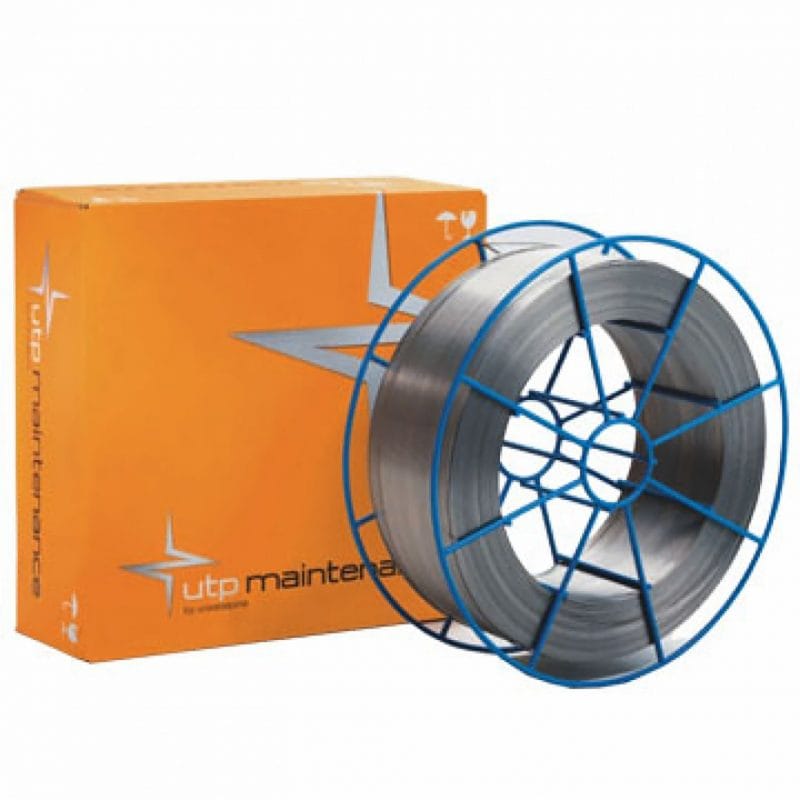 AI-1541
40% tungsten carbide wire with a complex carbide iron-based matrix. Similar abrasion resistance to previous generation 60% tungsten carbide hardfacing wires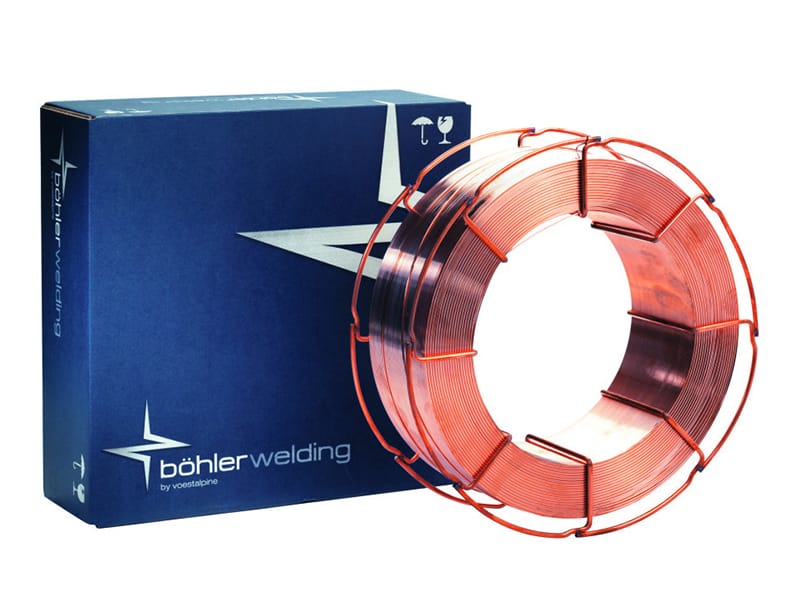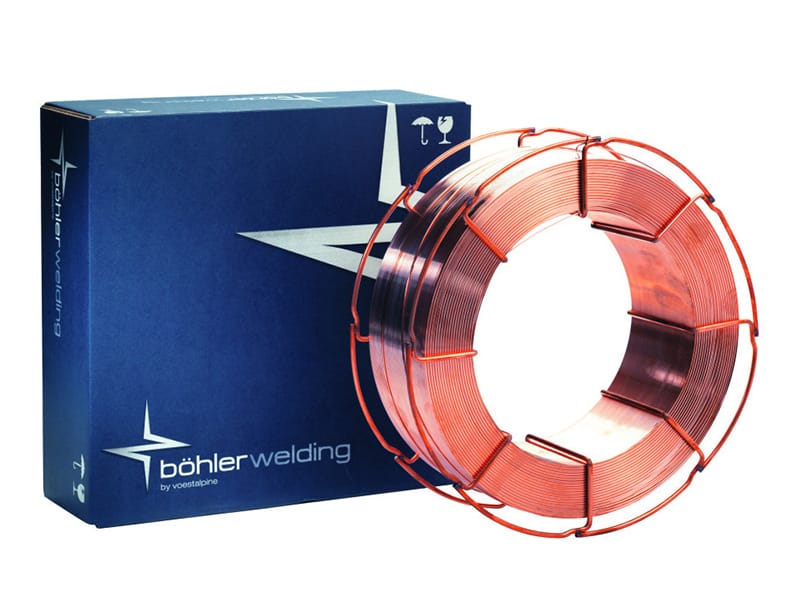 AI-1543
Complex chrome carbide with 7% NB. 62HRc. For high abrasion/moderate impact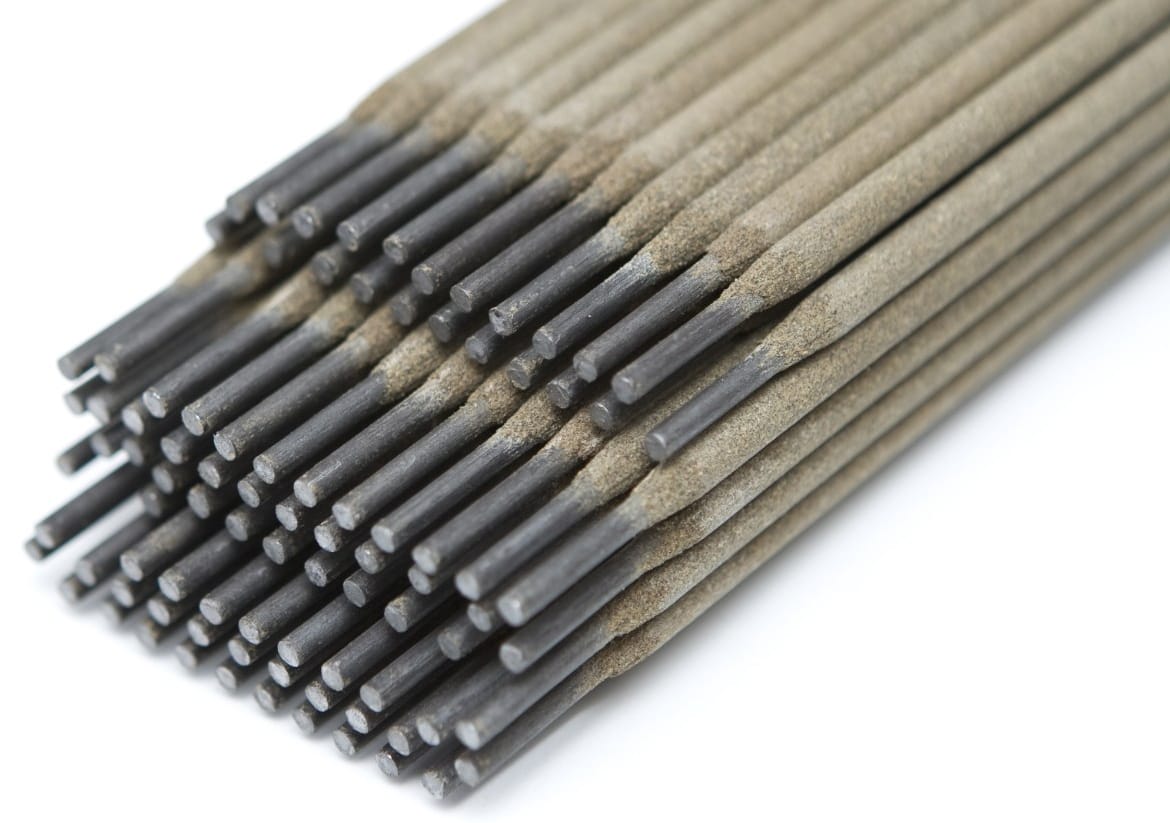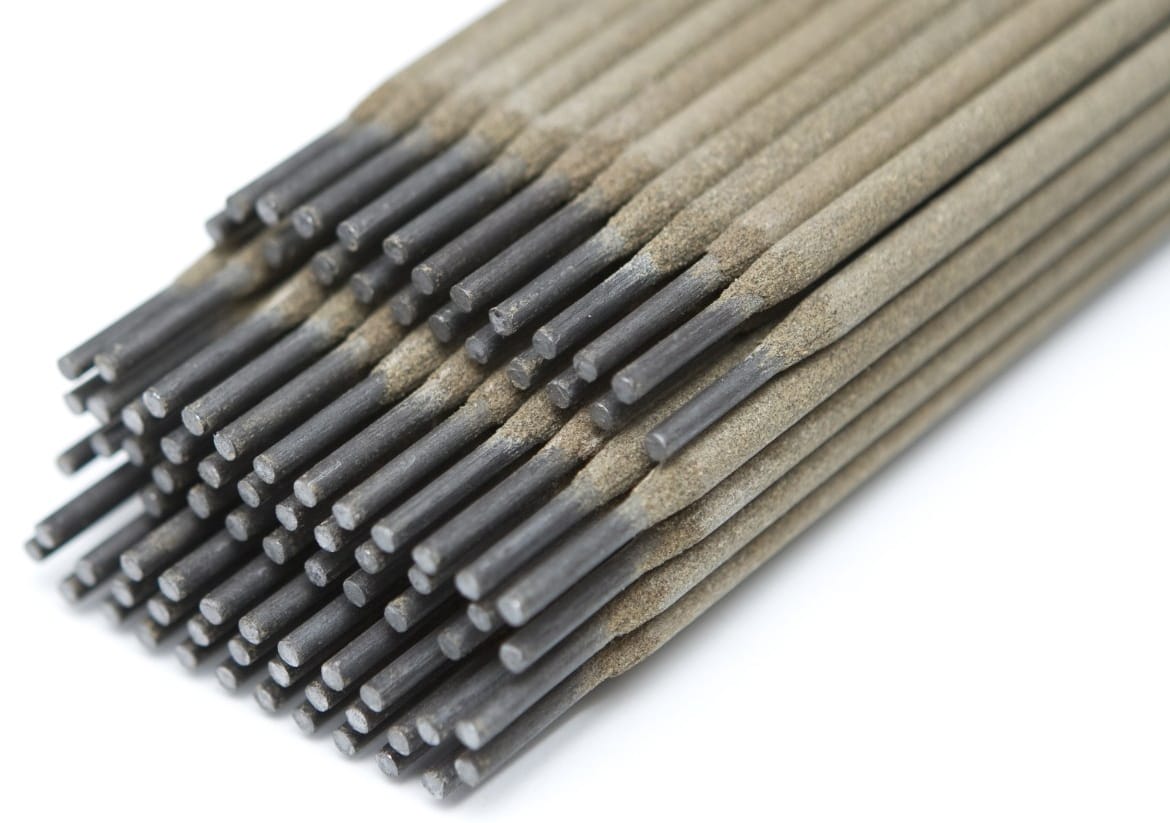 AI-0150
A high strength, low hydrogen electrode developed especially for the maintenance welding industry. AI-0150 is distinguished by easy weldability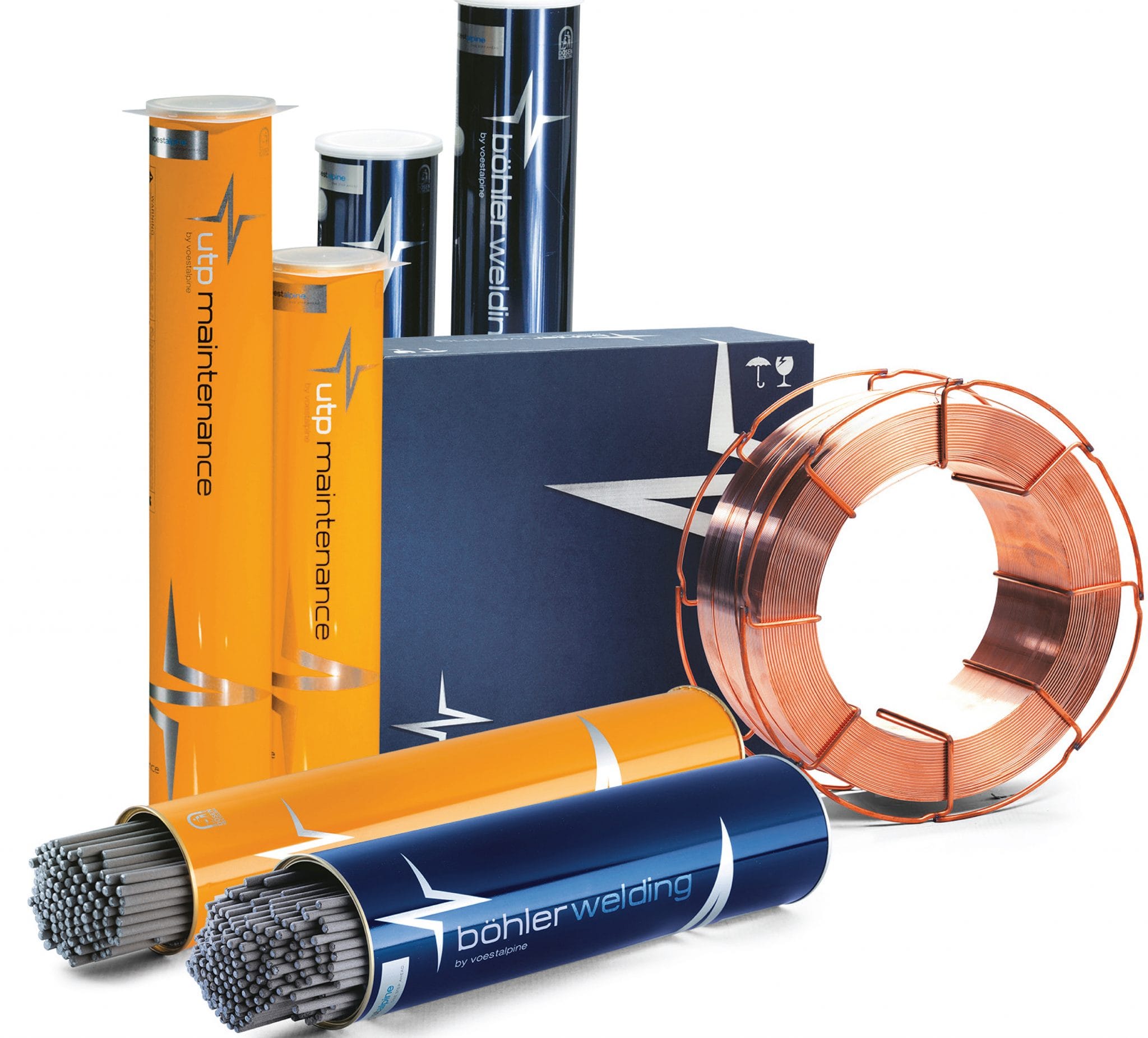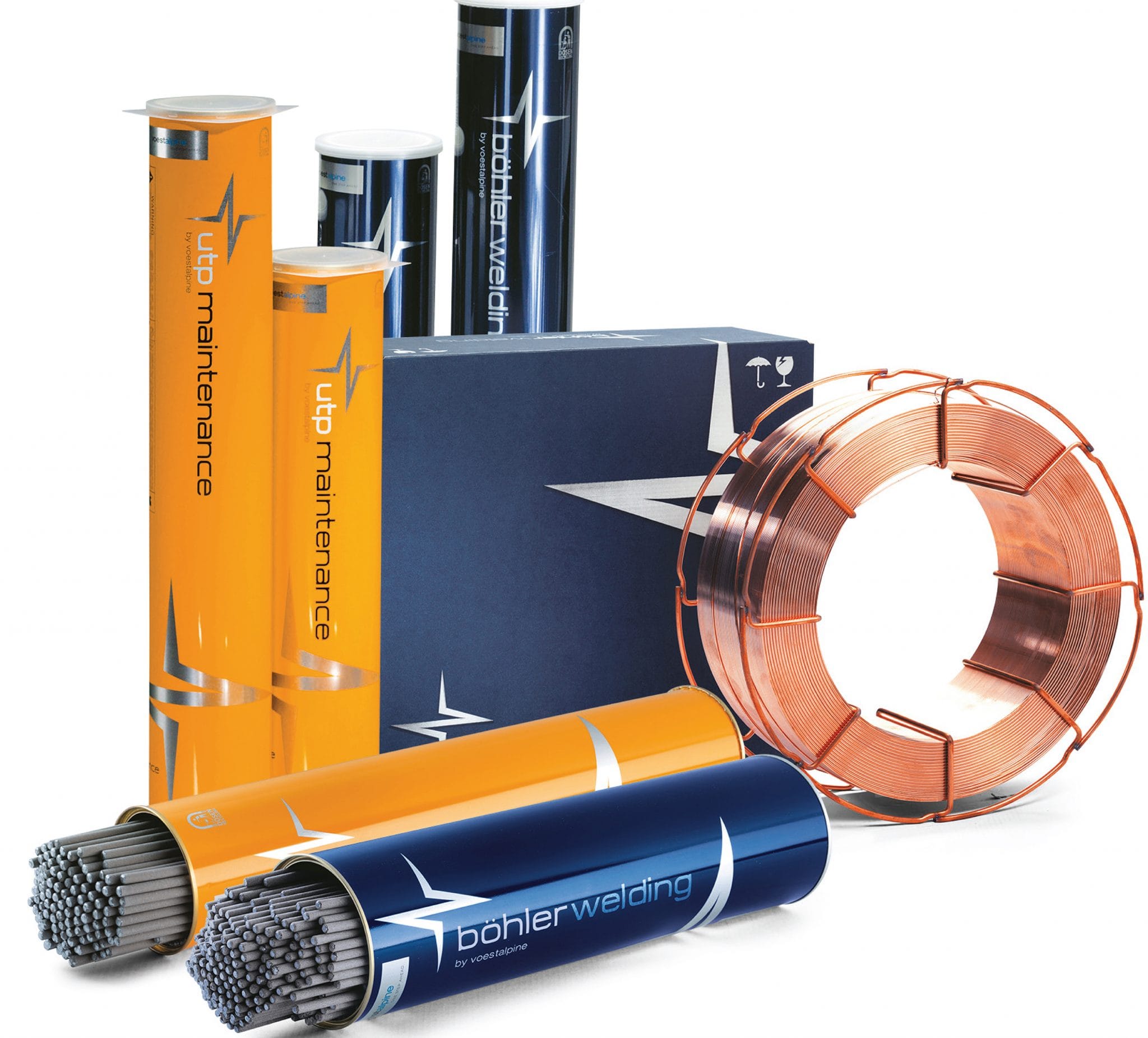 AI-17HL46TMC
Seamless metal cored fabrication wire, with double the welding speed of typical wires. No spatter, exceptional weldability. All-positional.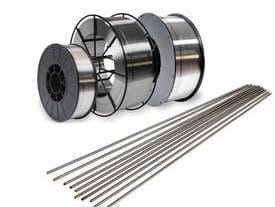 AI-1706
Tough, impact and corrosion resistant alloy, which does not readily heat check under pressure at elevated temperatures and has excellent anti-galling properties
Welding Consumables
Contact us today to find out more