Supplying Specialised Welding Consumables, Thermal Spray & Hardfacing Consumables & AbrasaPlate Chrome Carbide Wear Plate
Featured Products
Welding Consumables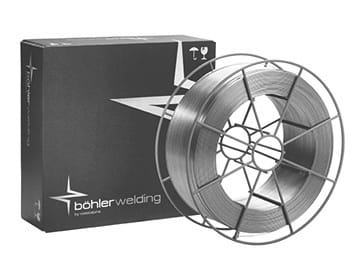 AI-1746
600 HB general purpose hardfacing MIG wire, with tungsten for superior wear resistance. Excellent for welding out of position.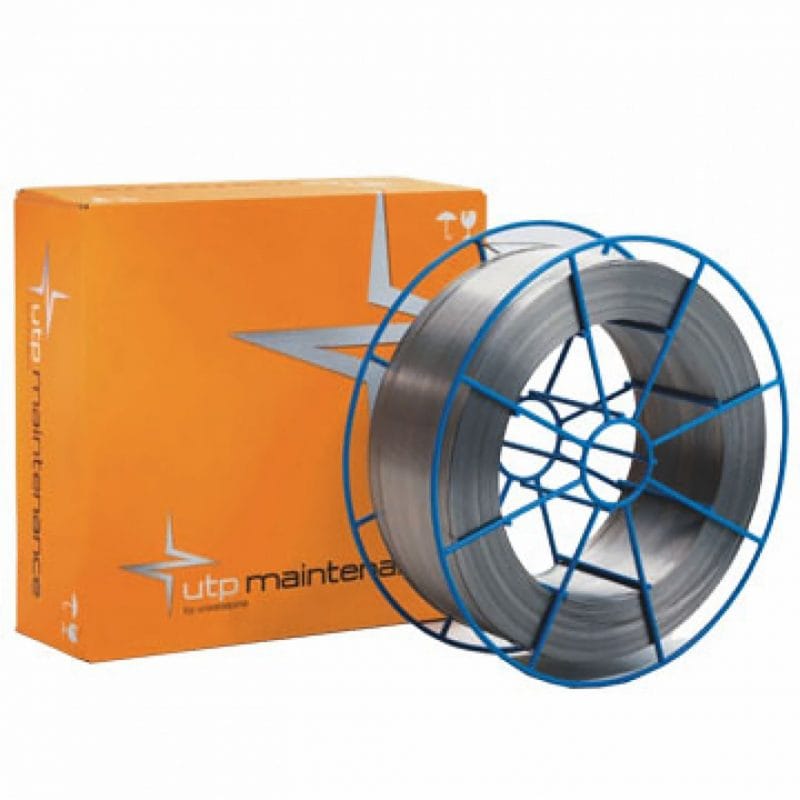 AI-1541
40% tungsten carbide wire with a complex carbide iron-based matrix. Similar abrasion resistance to previous generation 60% tungsten carbide hardfacing wires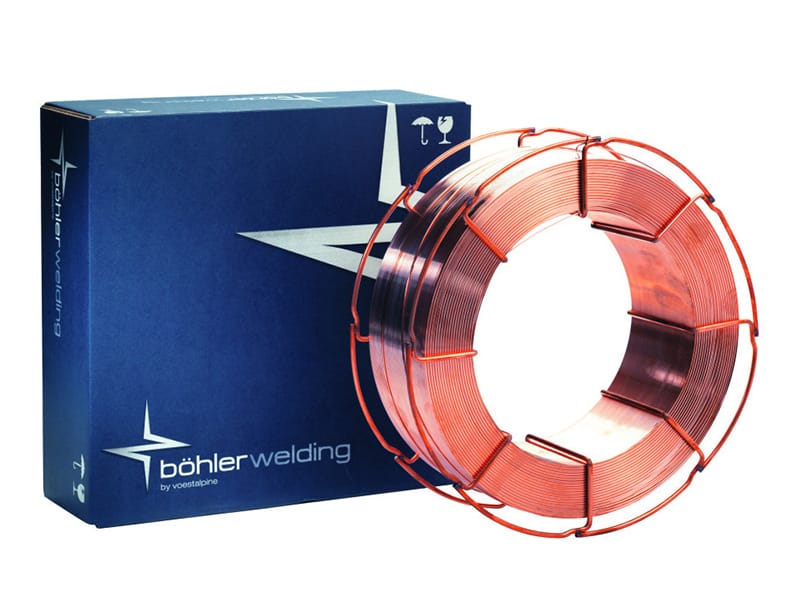 AI-1543
Complex chrome carbide with 7% NB. 62HRc. For high abrasion/moderate impact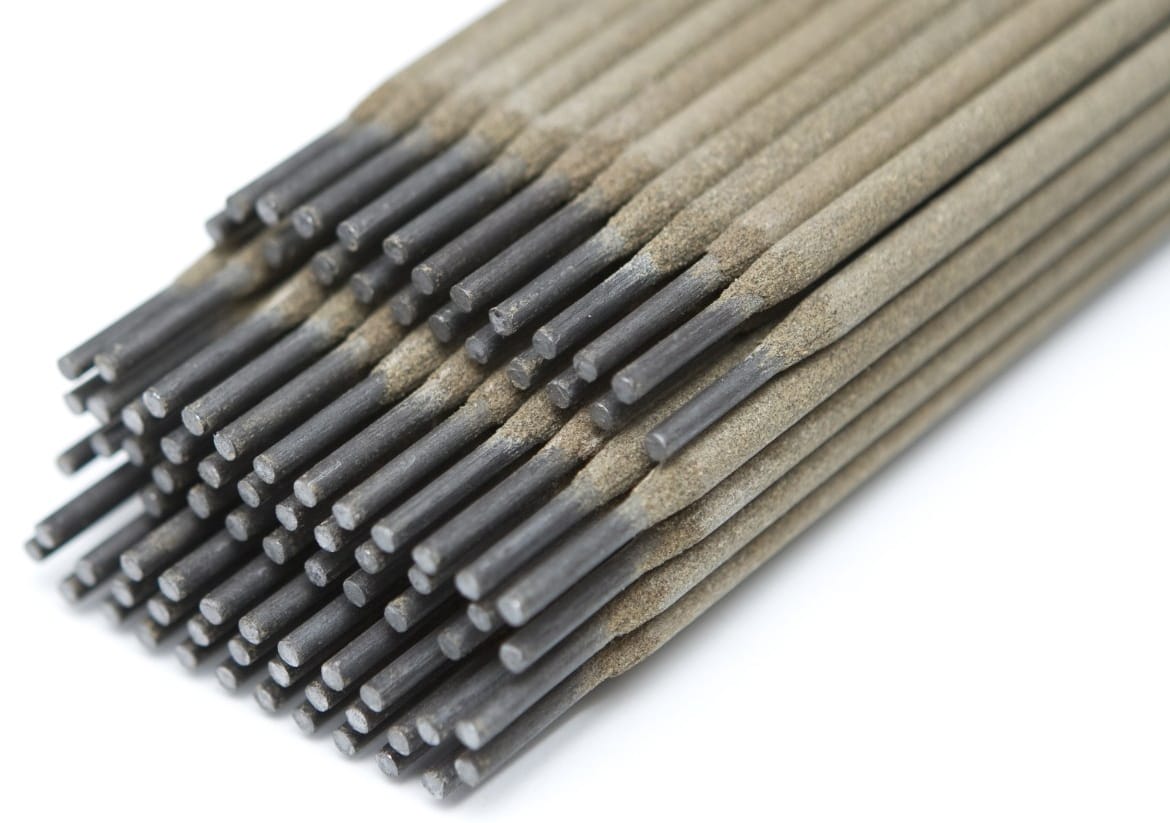 AI-0150
A high strength, low hydrogen electrode developed especially for the maintenance welding industry. AI-0150 is distinguished by easy weldability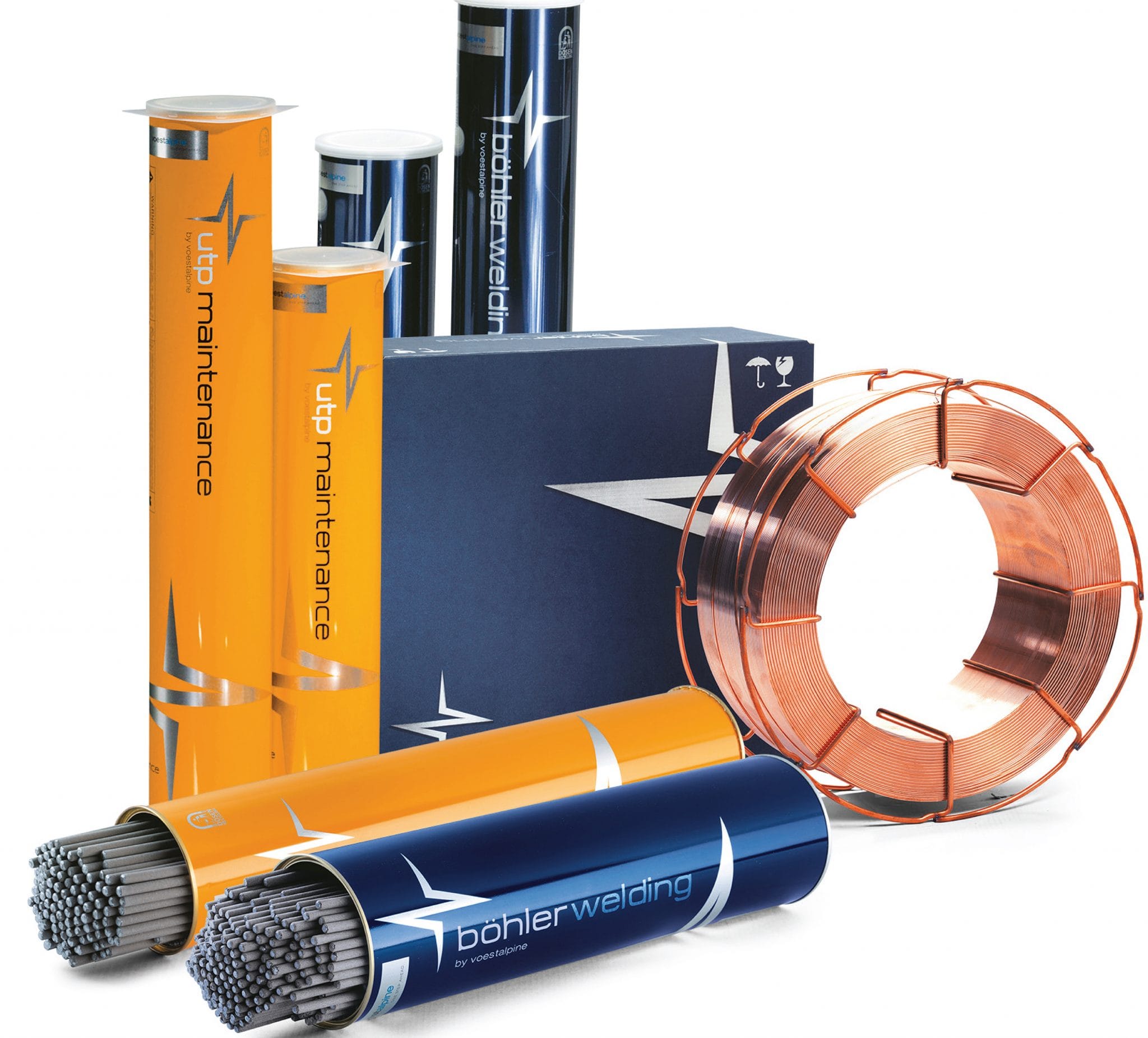 AI-17HL46TMC
Seamless metal cored fabrication wire, with double the welding speed of typical wires. No spatter, exceptional weldability. All-positional.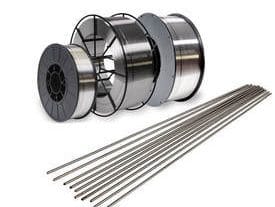 AI-1706
Tough, impact and corrosion resistant alloy, which does not readily heat check under pressure at elevated temperatures and has excellent anti-galling properties
Welding Consumables
Contact us today to find out more