EXCITING NEWS!
Alloys International will be holding a stall at the Queensland Mining & Engineering Exhibition
We are stall B420 and further information is available on QME website CLICK HERE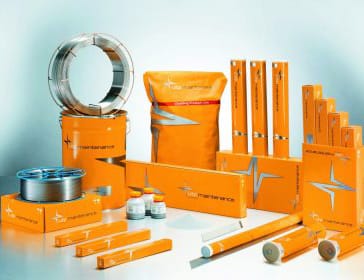 Specialised welding consumables for repairs and maintenance. Hardfacing, cobalt and nickel alloys, cast iron welding, specialised stainless, submerged arc and strip cladding. Powders, wires and electrodes.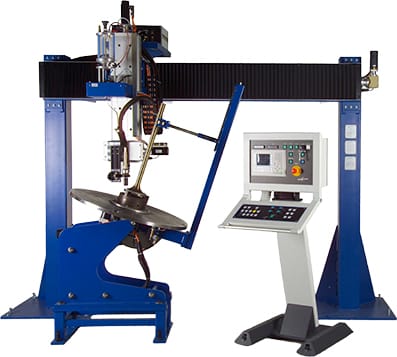 Surface coating equipment including thermal spray and welding automation systems, bulk carbide feeders, sugar roll-arcing machines, and work-piece manipulators.